Choose The Website Template For Your Business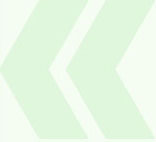 "See some serious growth
I am absolutely thrilled with the exceptional service provided by the RevSites team! Their expertise in design is truly impressive, and their positive attitudes made the entire experience enjoyable. Not only did they deliver remarkable results, but they also exceeded. I am completely satisfied with RevSites and eagerly anticipate using again for my upcoming projects.
Justin Opay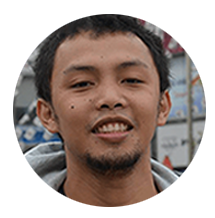 Pixabuild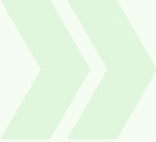 Copyright @2023 ClickTech Solutions LTD (RevSites.com) Registered Address : Leytone Stone House, 3 Hanbury Drive, Leytonestone, London, United Kingdom, E11 1GA.
Company Number : 09899629. All Rights Reserved.