Save Up To $756 Per Year!
We know what you're thinking…
Why RevSites?
With decades of combined experience, our team know how to convert visitors into revenue. RevSites was created so YOU can easily build your revenue too.
No Hidden Costs - No Contracts - Cancel Anytime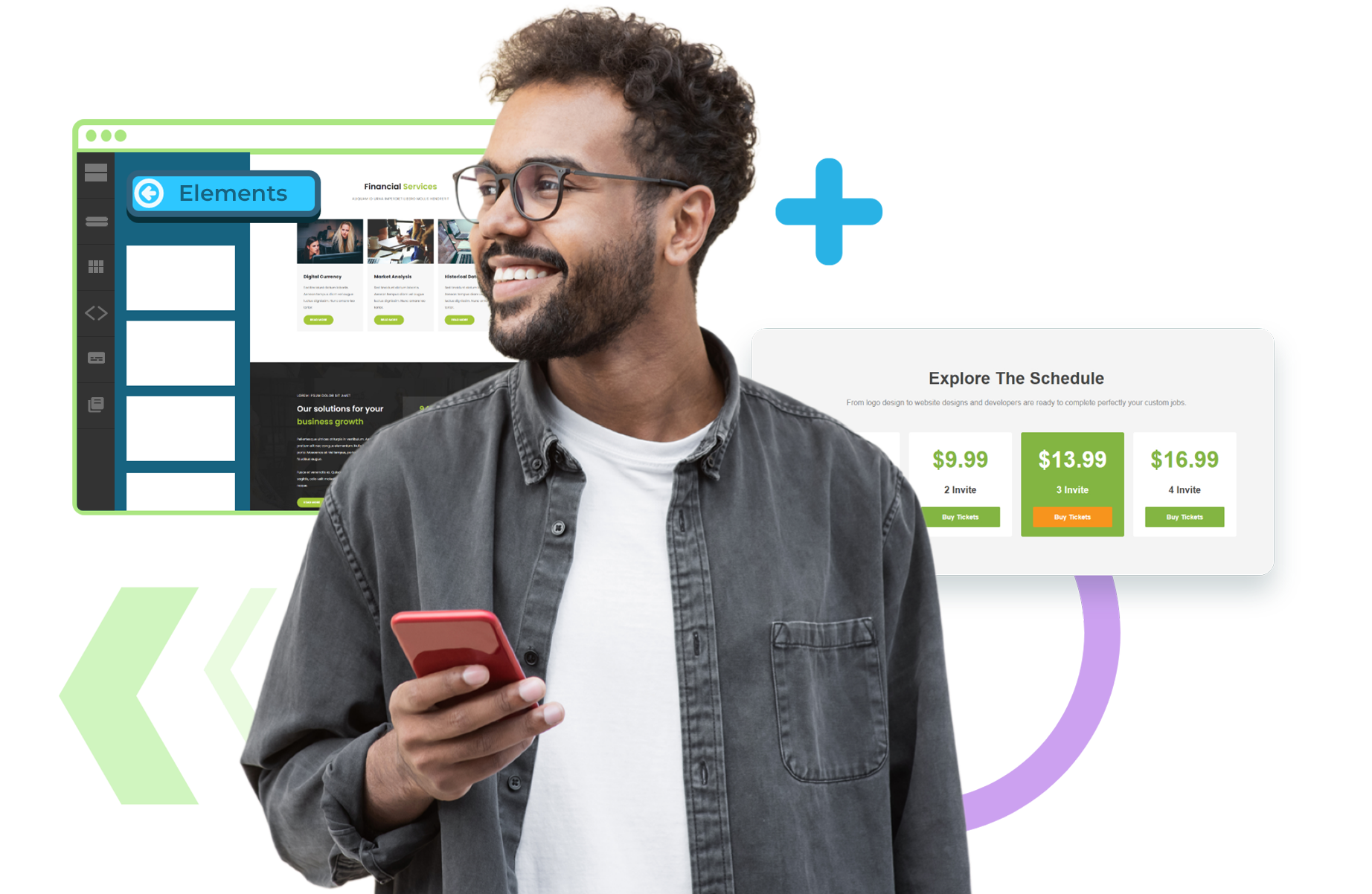 The 3 Proven Steps
Our many decades of combined digital marketing experience and $100's millions in sales, have
taught us a thing or two about turning websites into conversion machines.
And to make it easy for you to turn your websites in consistent, ongoing revenue, we've distilled
everything down to 3 simple steps and a single website builder.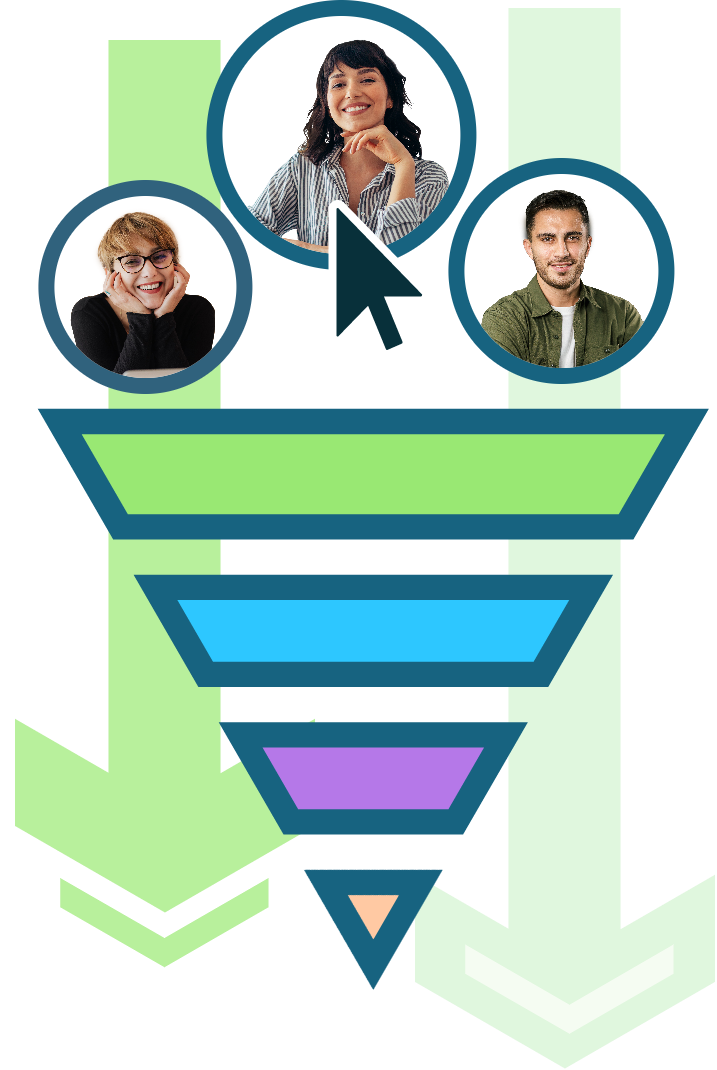 1.ENGAGE
Ensuring you engage visitors is the first step to taking them on a journey from browsers to revenue generating customers.
The key is to give your visitors exactly what they are looking for.
Using RevSites you can quickly and easily funnel them to specifically designed journeys, depending on their needs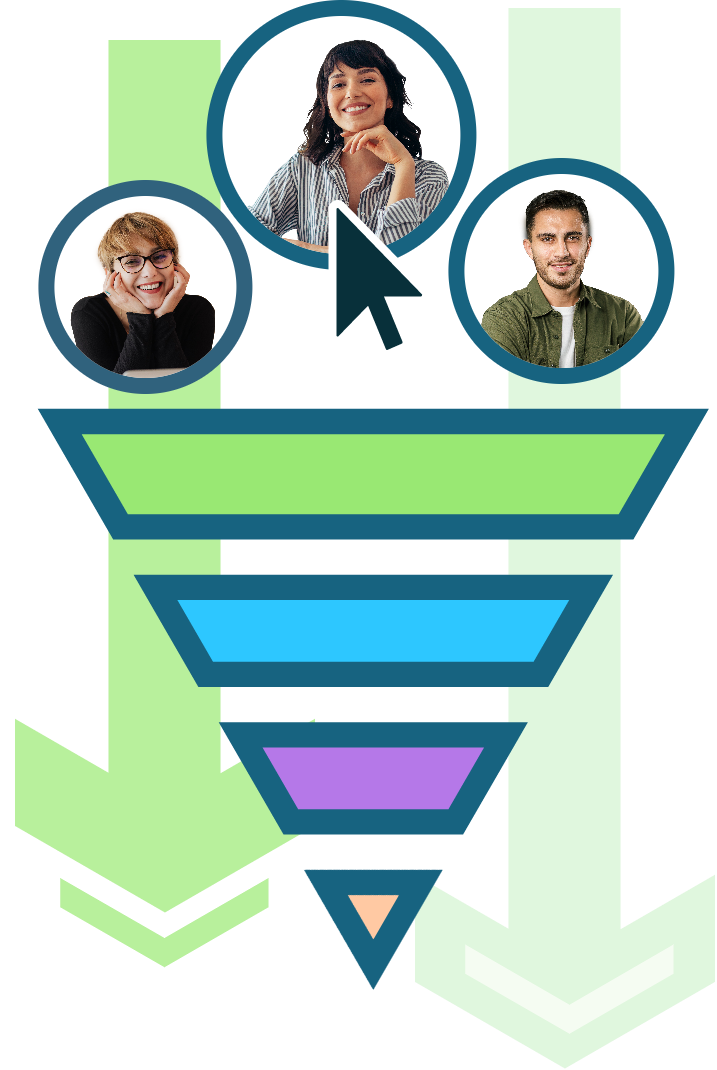 2.CONVERT
To convert your engaged visitors into sales, leads and subscribers, you need distraction free, perfectly targeted pages and assets.
RevSites makes it easy to create your own pages or use our proven templates
3.RETAIN
You can now continue promoting to your leads and subscribers via RevSites, for new sales opportunities.
Retaining current customers is much more cost-effective than consistency having to acquire new customers.
No Hidden Costs - No Contracts - Cancel Anytime
ENGAGE
your targeted audience
"Stop trying to sell everything to everyone"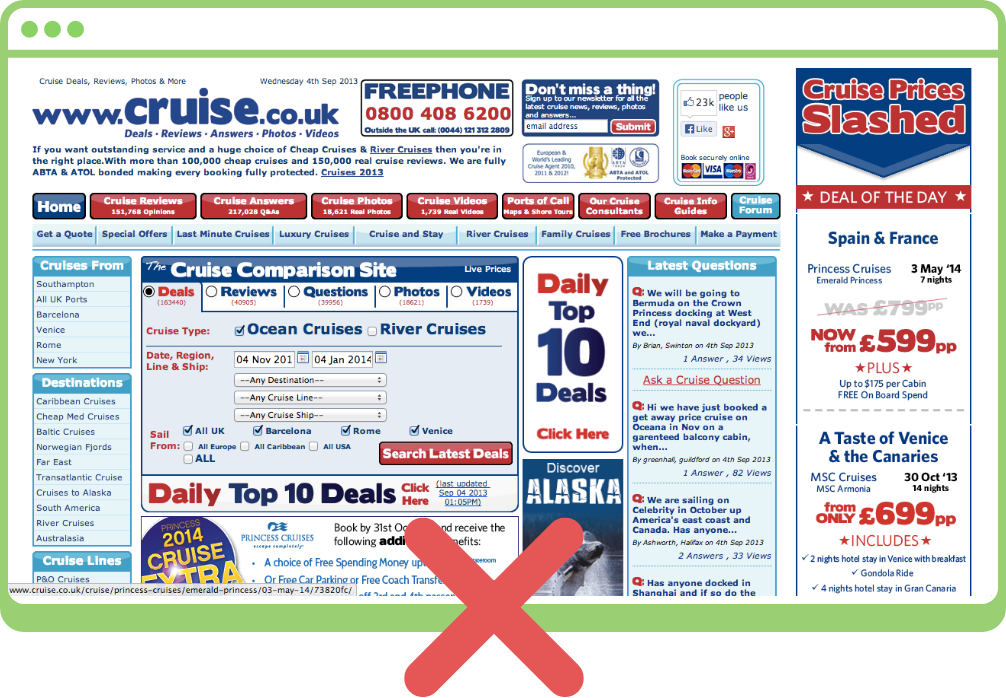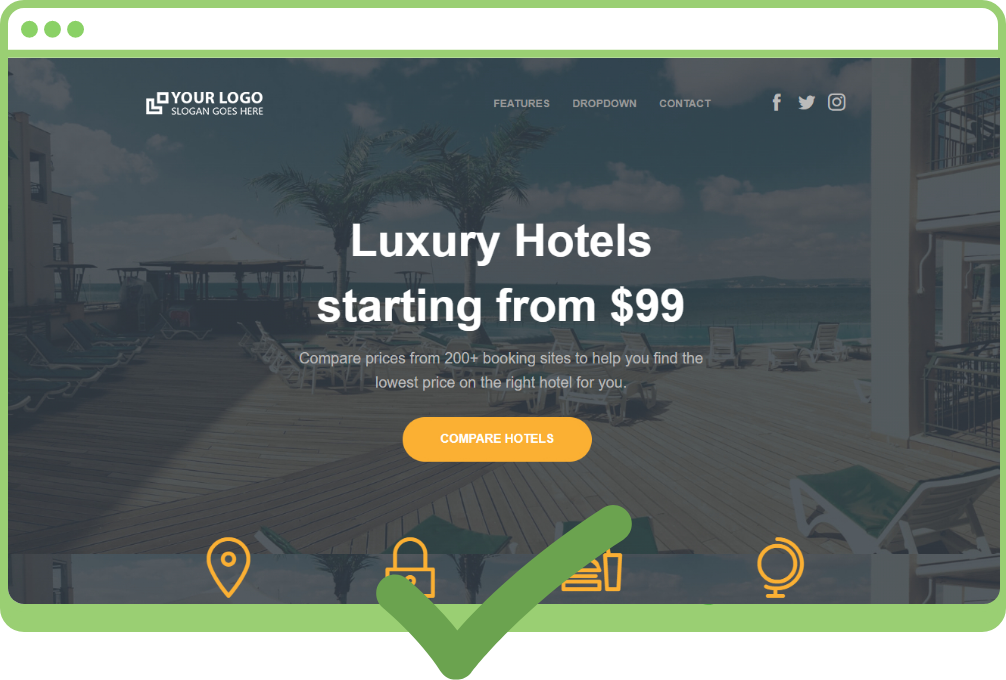 Less choice = More revenue
The most successful marketers use a specific page, for a
specific product or service, for a specific audience. Exactly
like RevSites.
This is because the more distractions you add to a page,
the fewer sales you'll get.
You may think that 'more choice = more sales makes perfect sense, but actually it's been proven over and over again that it's the opposite.
As counter-intuitive as it sounds, its a proven fact. The
way to get more people to buy from you . . . is to reduce
their choices.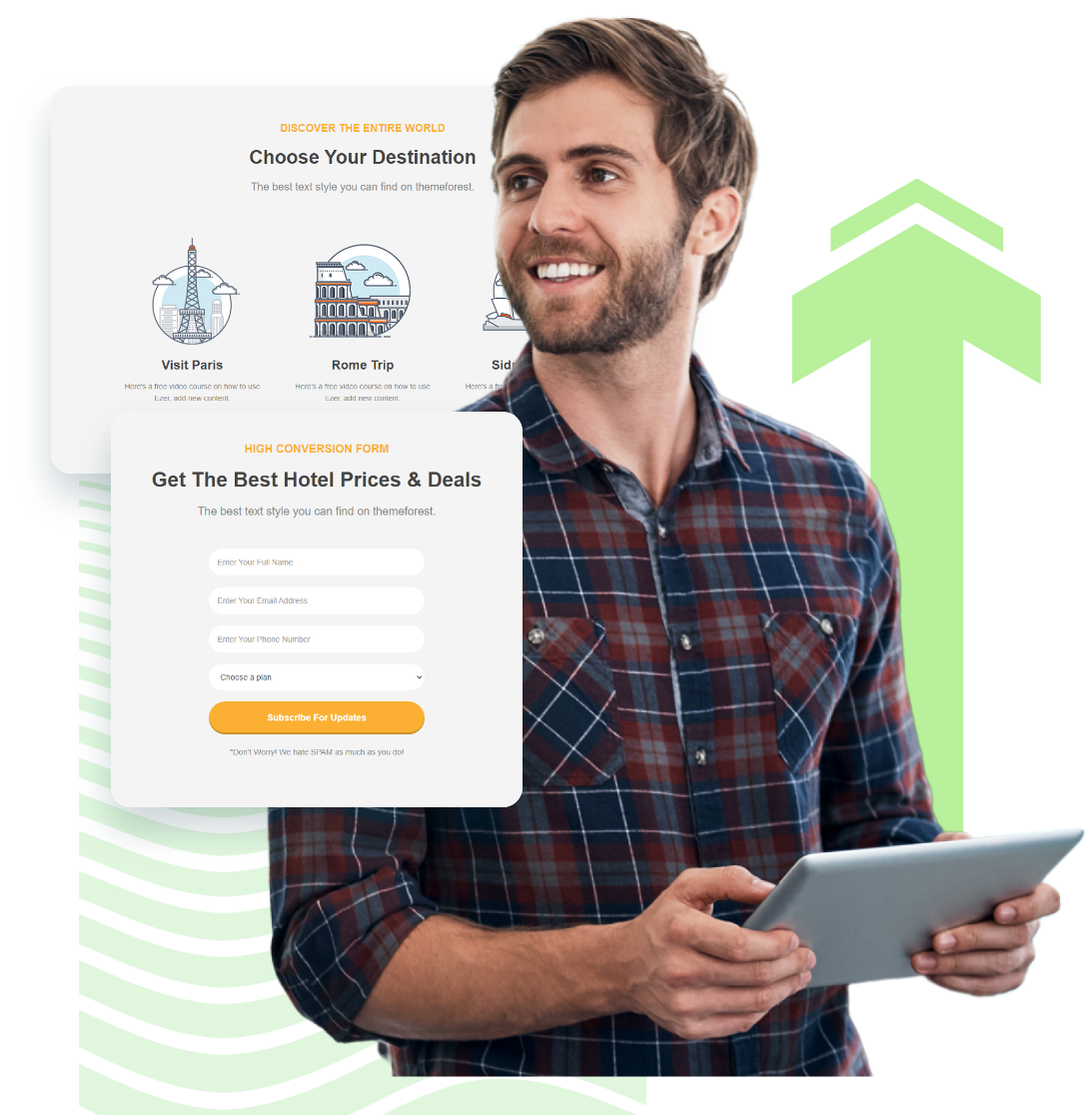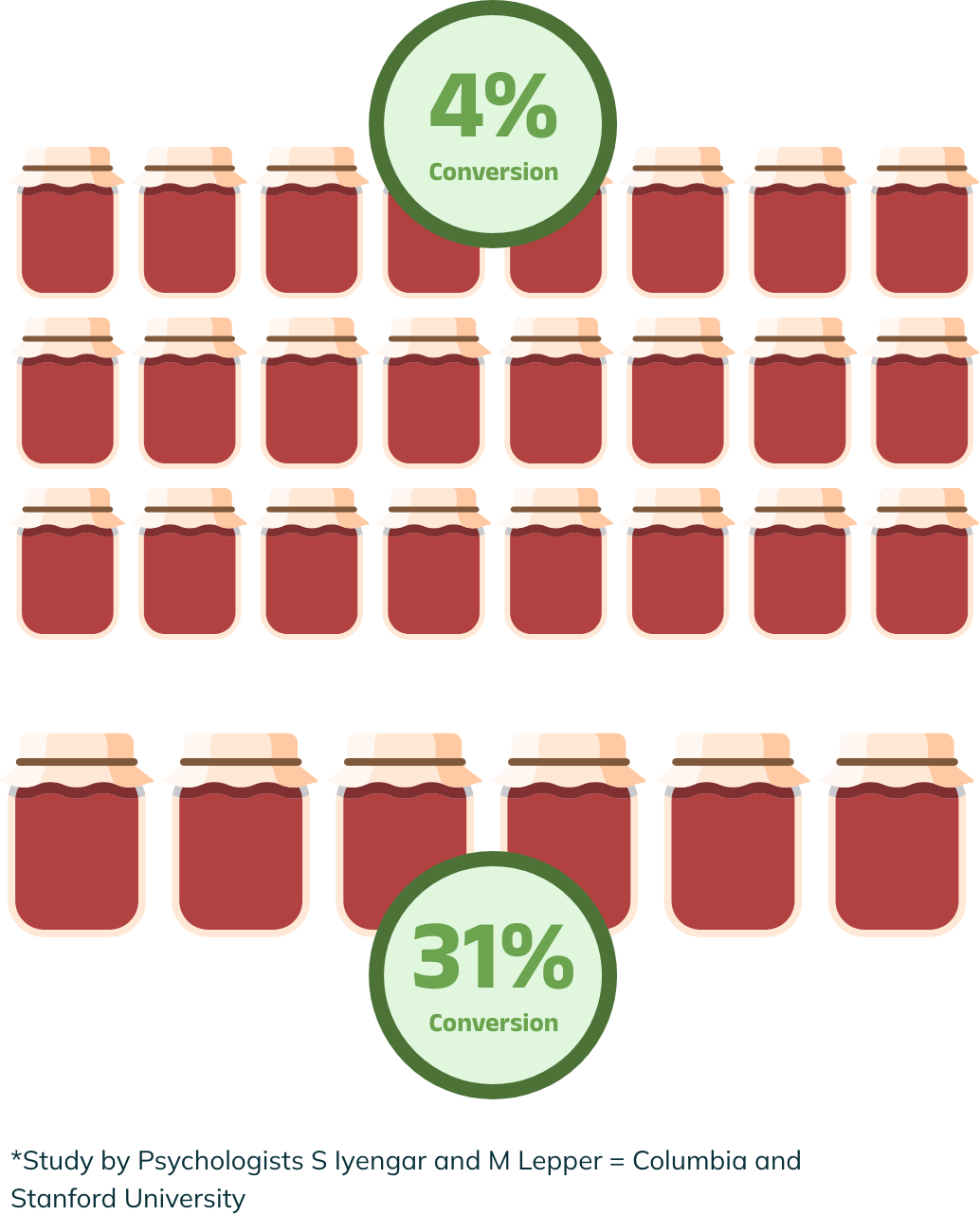 Which led to more sales?
At a local food market they displayed 24 different kinds of

jam. Next day, people could only choose from 6 jams.
● 24 choices: Attracted 60% of shoppers, they sampled
2
flavours on average and 3% of
shoppers bought
jam.
● 6 choices: Attracted 40% of shoppers, they sampled 2

flavours on average and 30% of shoppers bought jam.
10X as many sales! And all because too many choices = indecisiveness = sale.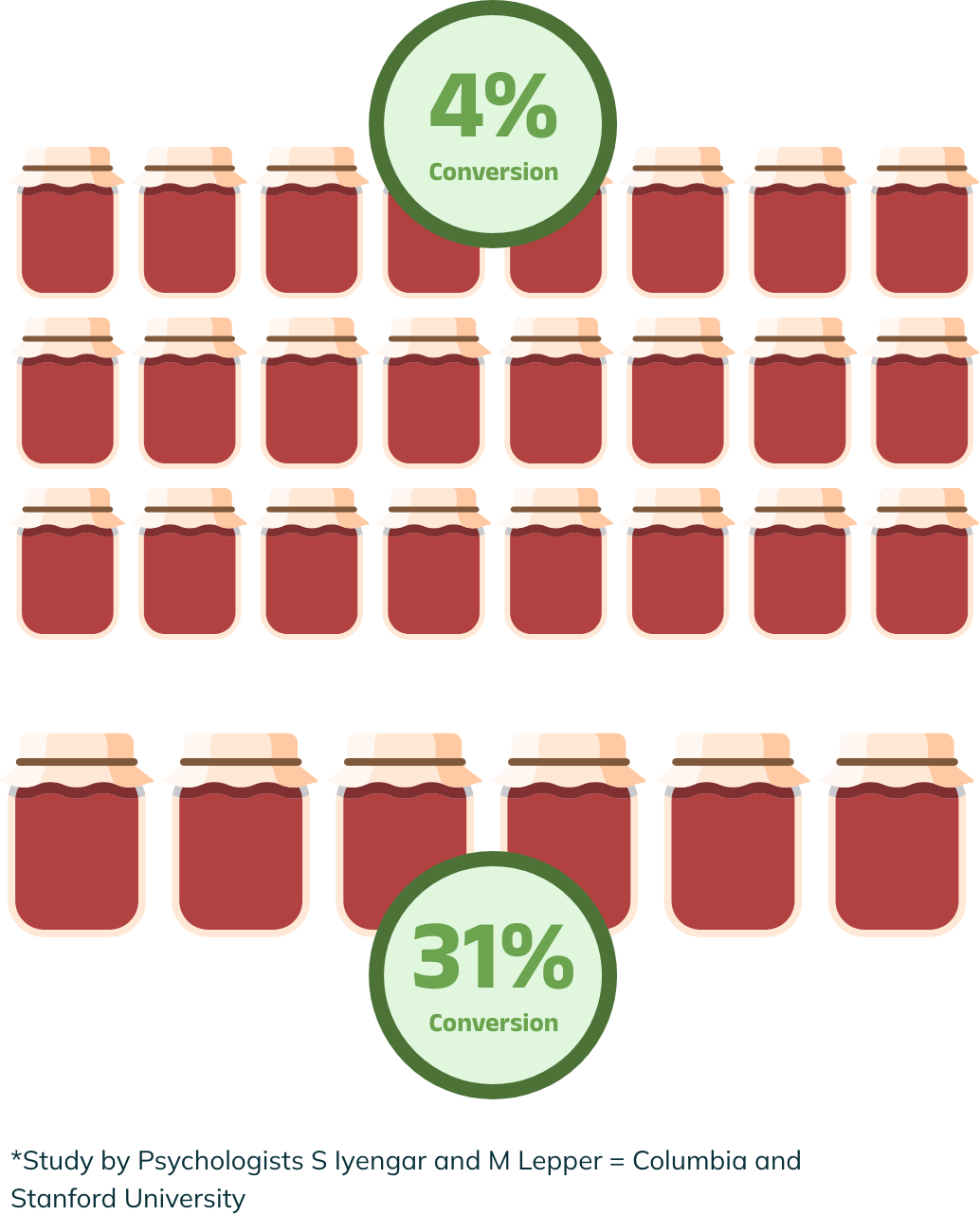 CONVERT
leads into revenue
"Turn your engaged visitors into sales and subscribers."
"Stop trying to sell everything to everyone
One page at a time
It's easy to build your revenue when you focus on using
your web pages to sell one thing at a time.
RevSites is designed to keep your focus on creating
effective pages that sell, rather than non-focused
websites that don't.
One page per product, range or service helps you to
focus on attracting, engaging and converting lasertargeted
visitors every time.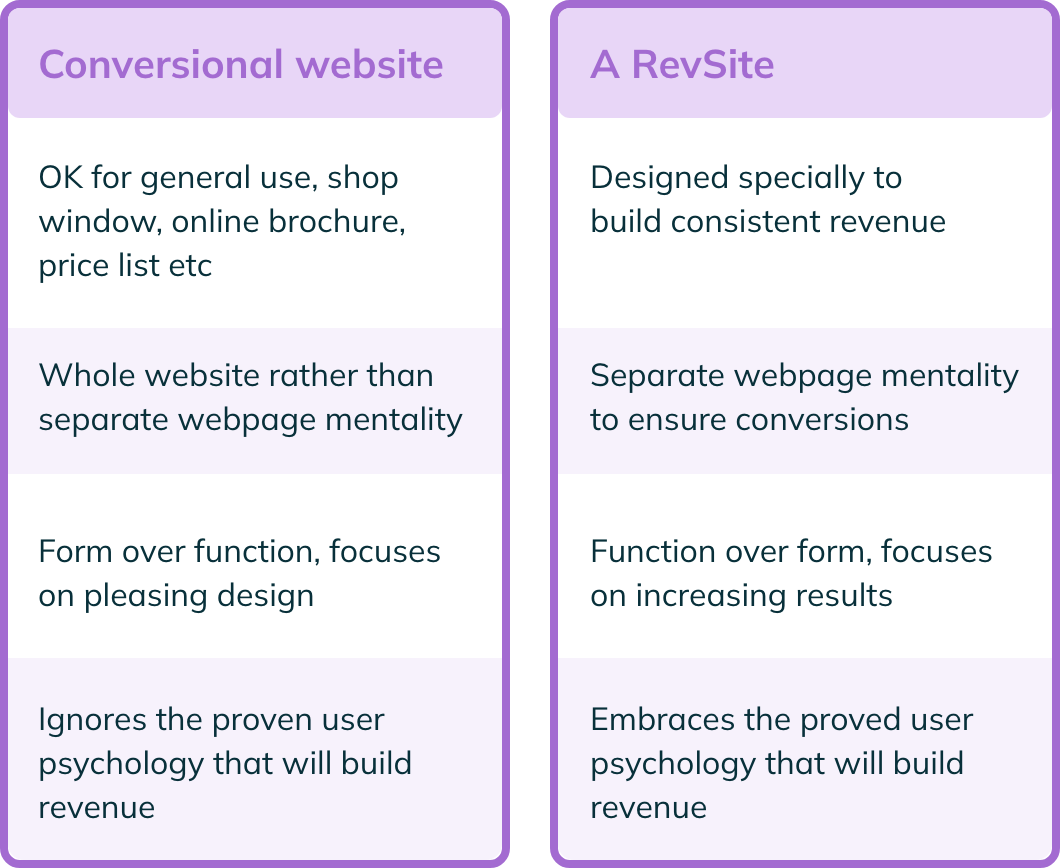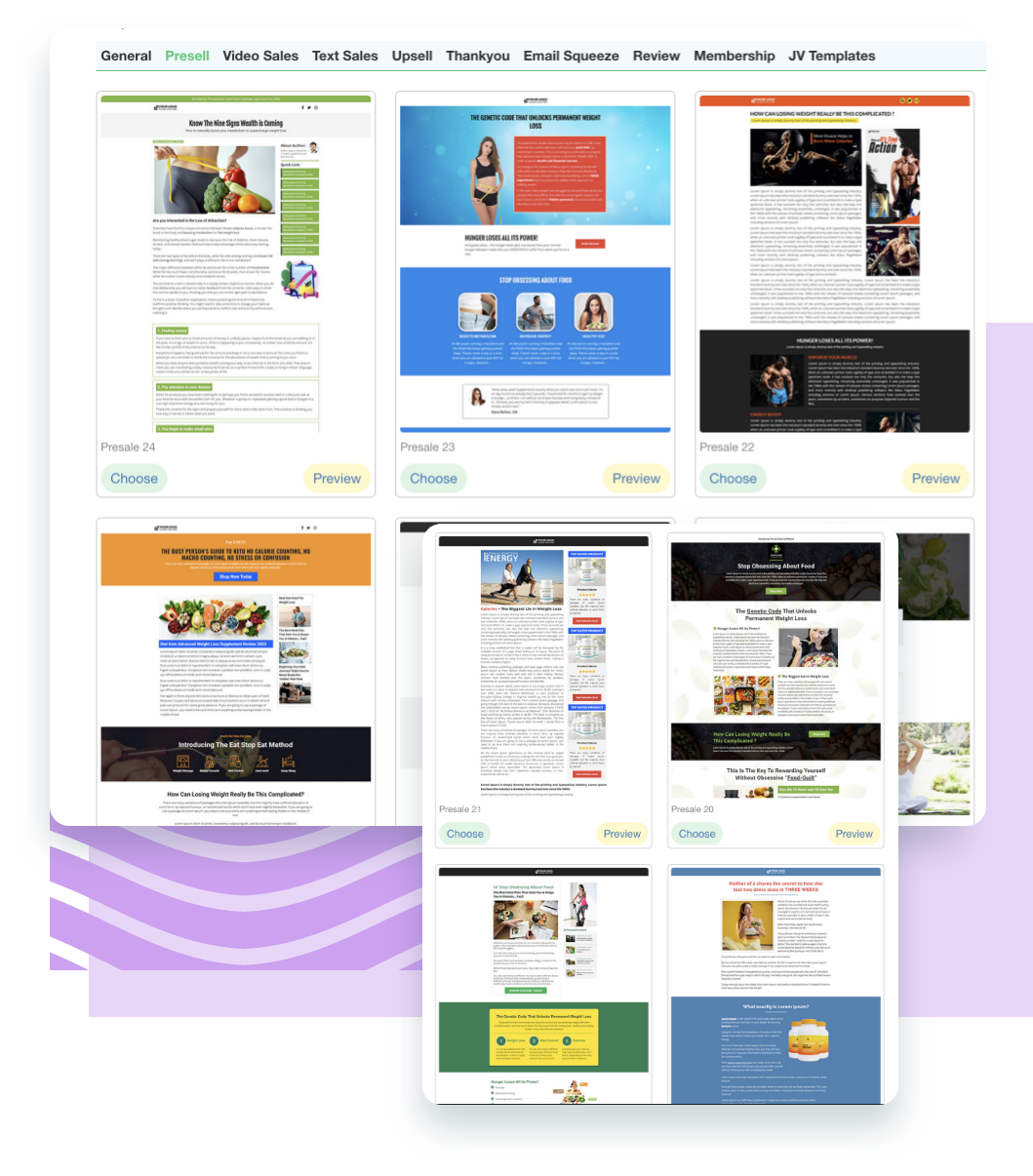 Want some examples?
Ecommerce store: Quickly create perfectly targeted,
distraction free product pages, to get the highest
conversions from your hard earned traffic.
Service provider: Many providers such as building works,
garden maintenance, pet care and the health & beauty
sector, offer multiple services. Revsites makes it easy to
promote each one to a specific audience for maximum
engagement.
Course promoter: Revsites is perfect for creating high
converting pages for each of your courses, and building a
list for additional side sells or upselling to higher ticket
courses.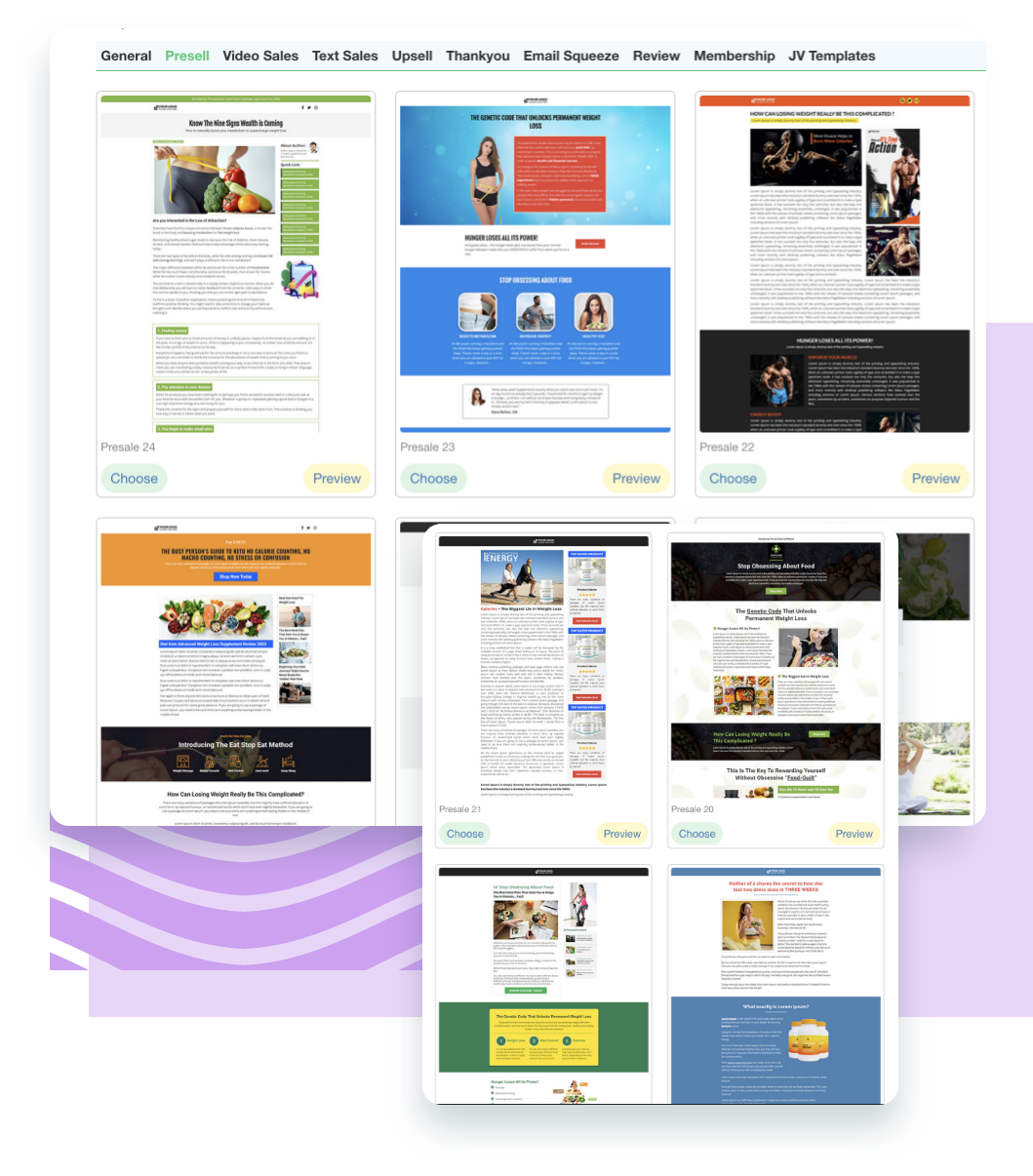 RETAIN
for ongoing revenue
"Use our tools to retain and delight current customers"
"Stop trying to sell everything to everyone
The money's in the list
You spend time and money getting visitors to your website, so why settle for one sale from them?

When you build a list of subscribers you have permission to keep in touch via email and pitch new or related products or services, for extra sales without extra visitors.

Revsites makes this process fast and simple, with attractive forms and easy integration with the most popular email autoresponder platforms.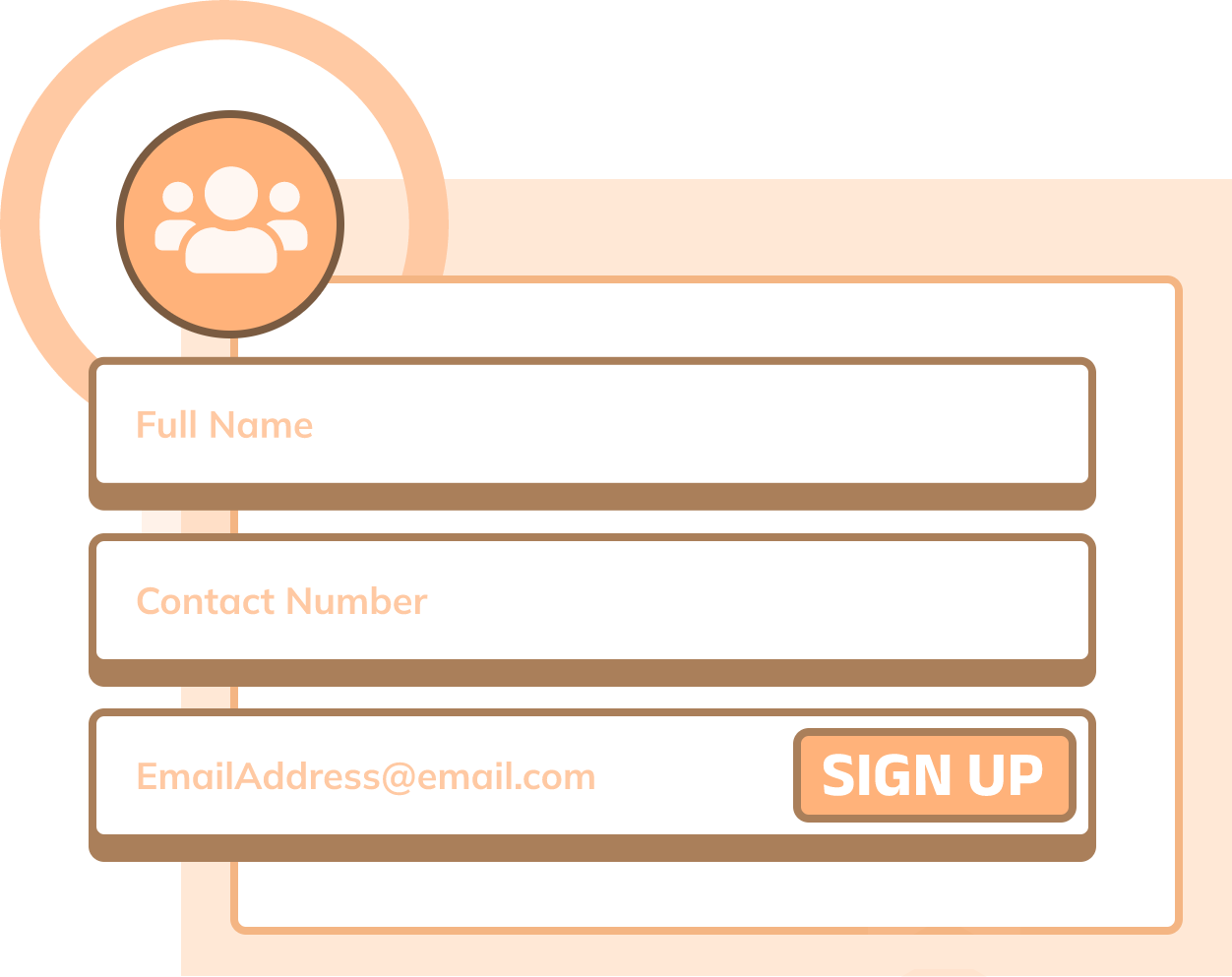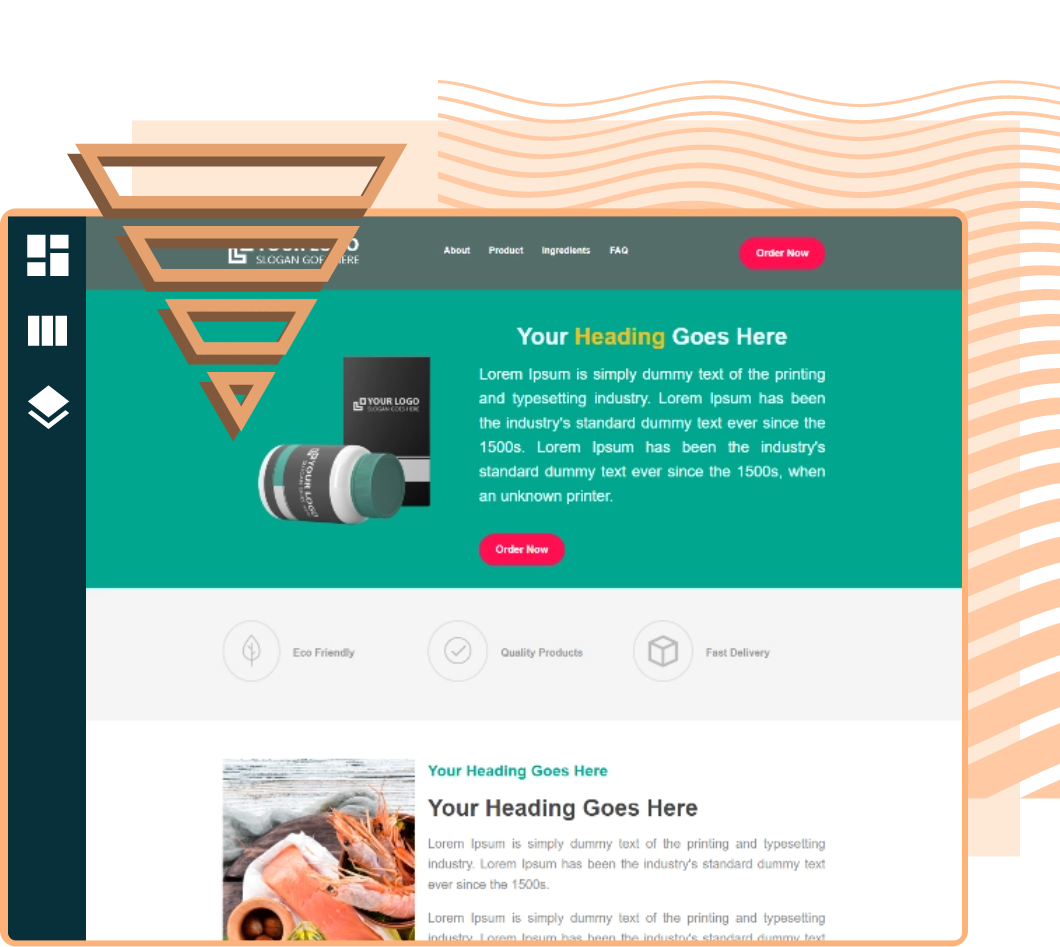 Members make money
With RevSites you can create attractive membership sites and areas to keep your leads interested and engaged for further sale opportunities 24/7.

You can also create a blog to attract and engage with useful news, info and tips to encourage loyalty from your visitors.

Thing is, the longer you can keep your visitors on your digital real-estate the more chances you have to engage, convert and retain.
Start Your 7 Day
FREE Trial
Start your no-strings FREE 7 day trial today and start creating your revenue attracting RevSites. Over the next 7 days you can get to know RevSites before you begin paying. After your trial theres no commitment as you can cancel your subscription at any time if you're not completely satisfied.
Even more valuable features
MARKETING SUPPORT
MARKETING SUPPORT
Super fast and
SEO-optimized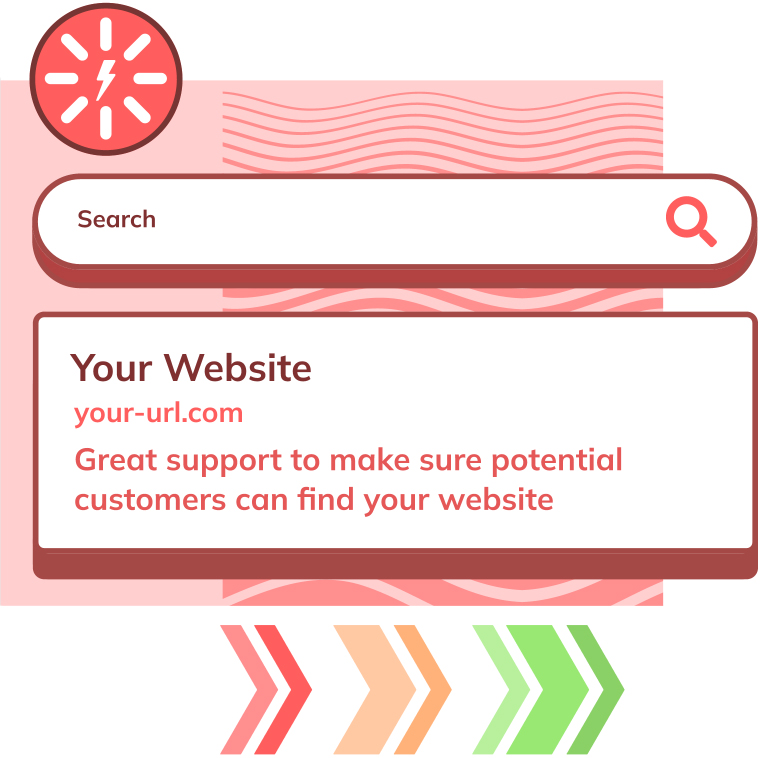 Studies show if your pages don't load fast your conversions will suffer. RevSites fast loading websites and pages ensure your visitors don't bounce.
Built-in, easy to edit seo-optimization helps you to show up in the search results when people search for what you offer.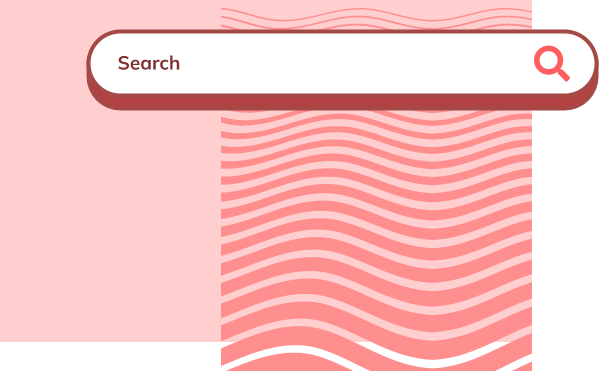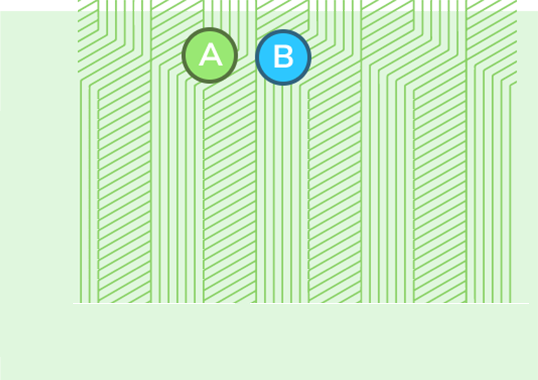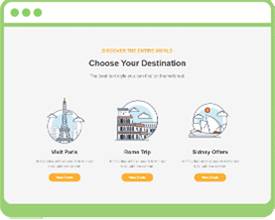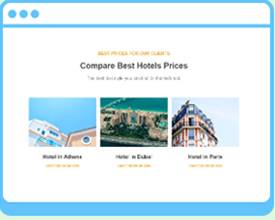 BUILD-A-SITE
BUILD-A-SITE
The insights you need to grow more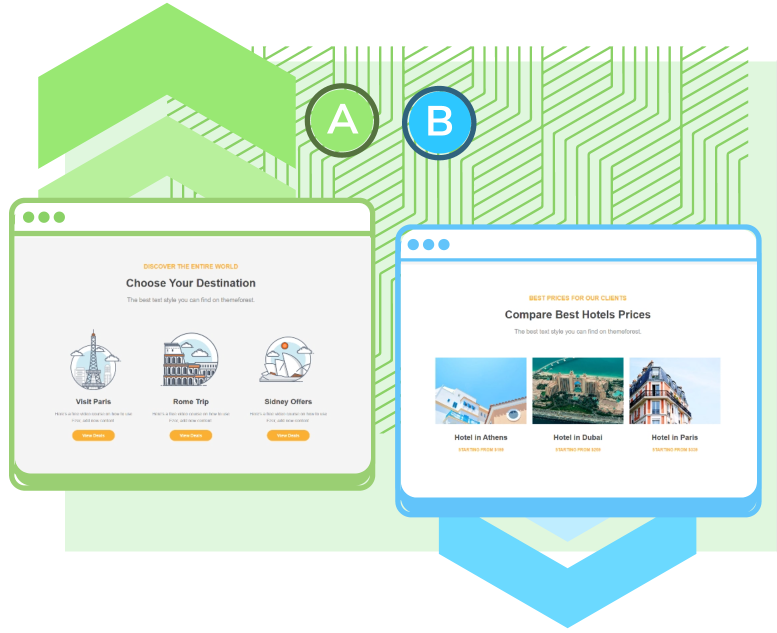 Access to the quick insights you need to measure your results and make
informed decisions with the click of
your mouse.
Create quick A/B split tests to
maximise conversions and easily connect to Google analytics for deeper insights and conversion tracking.
AGENCIES
AGENCIES
Perfect for Agencies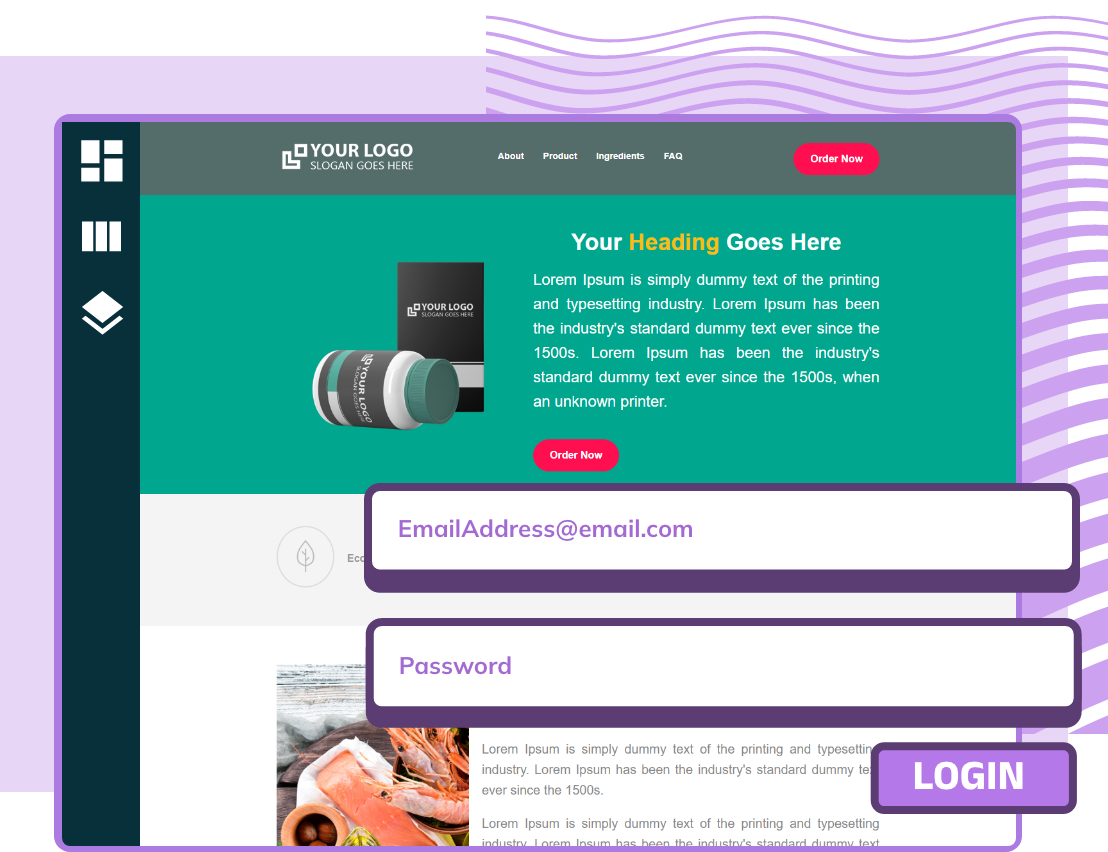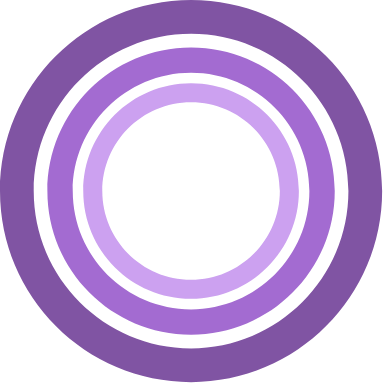 Speed up, improve and simplify your workflow. Agencies can create separate, super targeted pages for client paid media campaigns.
Create master & sub logins for clients to make ad management and reporting super-simple. RevSites makes it easy to capture leads and data and includes
lots of useful integrations.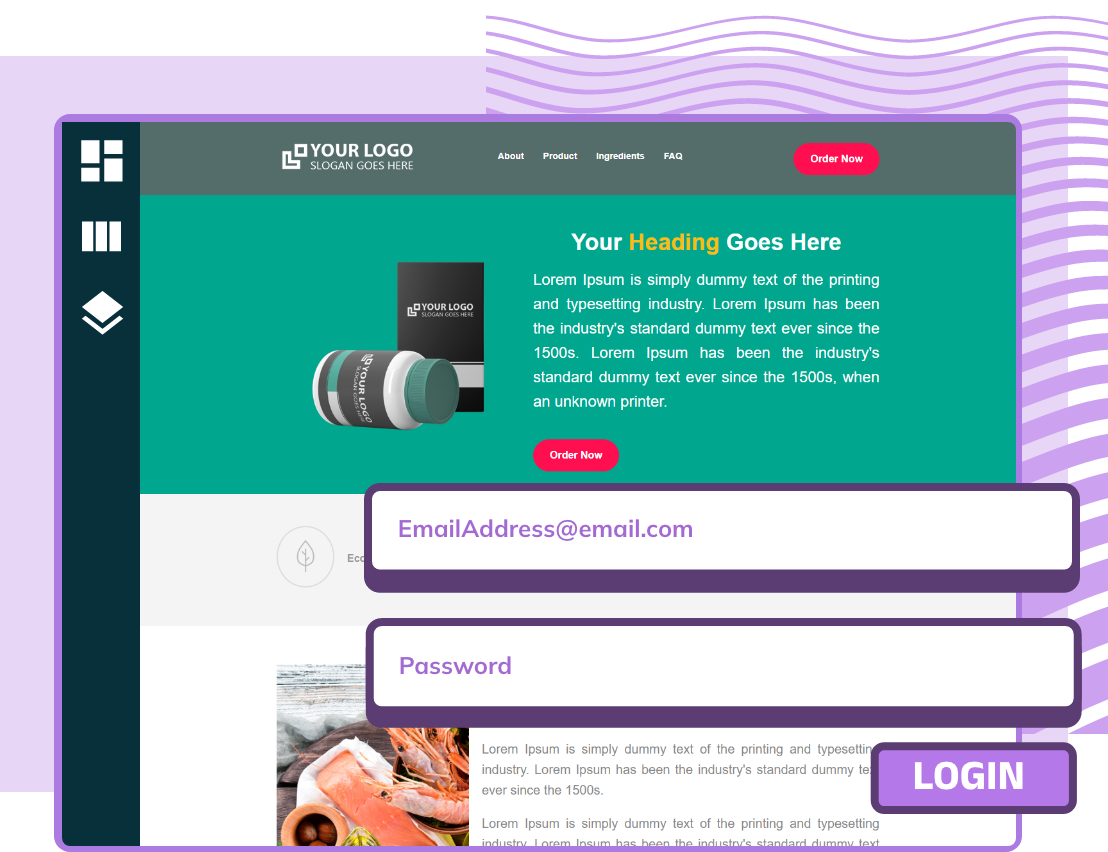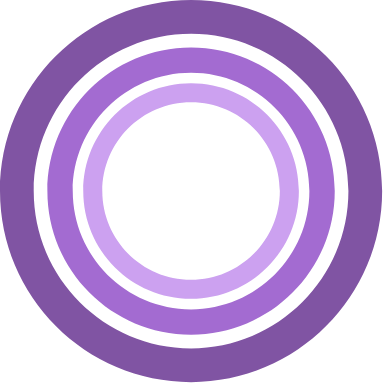 INTEGRATIONS
3rd Party Marketing Integrations
Integrate leading online marketing apps to automatically add leads to email lists, trigger follow-up workflows and gain deeper insights into your data.

Mailchimp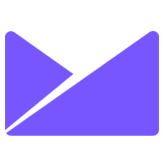 Campaignmonitor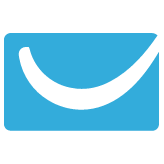 Getresponse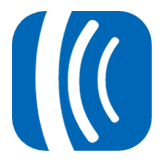 Aweber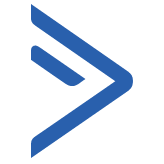 Active Campaign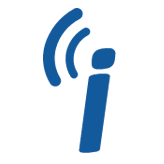 iContact
More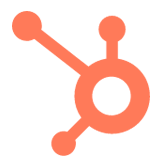 Hubspot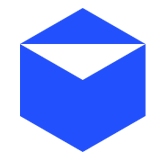 Mailwizz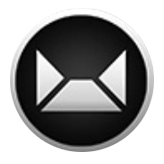 Sendy.co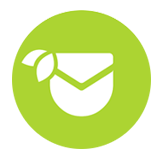 Freshmail
Sendloop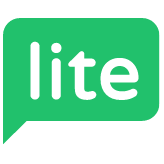 MailerLite
What you get with your RevSite

Marketing Resources
A stack of useful resources to ensure your marketing runs like a Swiss watch

Friendly Tech Support
Our expert friendly support team are
ready to help when you need it

RevSites Blog
Keep up to date with the latest digital marketing news, views and education

Tutorial Library
All you need to ensure you know how to
use RevSites to get the maximum results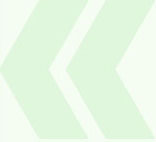 See some serious growth"
I am absolutely thrilled with the exceptional service provided by the RevSites team! Their expertise in design is truly impressive, and their positive attitudes made the entire experience enjoyable. Not only did they deliver remarkable results, but they also exceeded. I am completely satisfied with RevSites and eagerly anticipate using again for my upcoming projects.
Justin Opay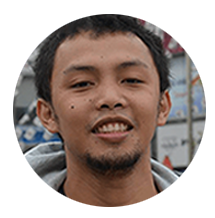 Pixabuild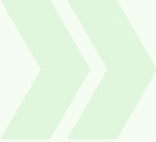 Copyright @2023 ClickTech Solutions LTD (RevSites.com) Registered Address : Leytone Stone House, 3 Hanbury Drive, Leytonestone, London, United Kingdom, E11 1GA.
Company Number : 09899629. All Rights Reserved.